Leucothoe fontanesiana nana
Peter first saw this plant in New Zealand in the 1990's. Thinking it was a more compact form of Nandina domestica nana, he went to have a closer look. To his surprise, it was a dwarf form of Leucothoe only with much redder foliage in the sun.
A great small hedging shrub. Great in pots.
Height to 50cm Width to 50cm
Full sun to part shade.
Frost and drought tolerant.
SKU:
Leucothoe fontanesiana nana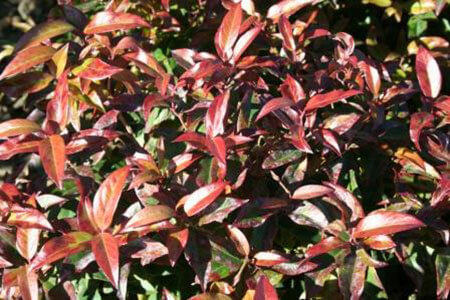 view full screen
---
Recently Viewed
Your recently viewed products will be shown here as you browse
Questions? Contact White House Nursery