Russell Lupins Mixed
Lupin's are a herbaceous perennial plant that grows up to 1.2m in height and a 1m in width.
They grow in the Spring and Summer months and often have a second flowering in February. The flower heads are made up from 30 - 100 individual pea-shaped flowers in either single colours or several colours per each flower.
Lupin's prefer alkaline (poor soil) for their best growth. Do not use ordinary fertiliser. Use Lime.
Lupin's require a handful of Lime in the growing season and again in Autumn.
For Bees. In the beginning of the season, the bee can't break through to the pollen. But as the flower ages, they can.
SKU:
Russell Lupins Mixed
Availability:
Out of Stock
Back in stock? Sign up to be notified when it comes back in
Ask a Question
How We Do Things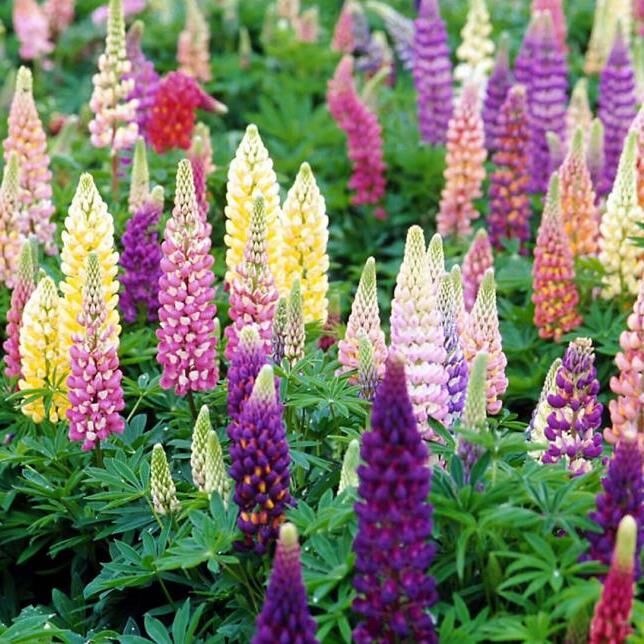 view full screen
---
Recently Viewed
Your recently viewed products will be shown here as you browse
Questions? Contact White House Nursery