Weigela Florida Variegata
Weigela are a wonderful deciduous hardy shrub. This variety has beautiful variegated leaves.

It produces masses of light pink flower heads in the shape of bells in mid-spring. A great garden plant.

Height to 2 - 3m, Width to 1.5m.

Full sun to part shade. Frost and drought hardy.

SKU:
Weigela Florida Variegata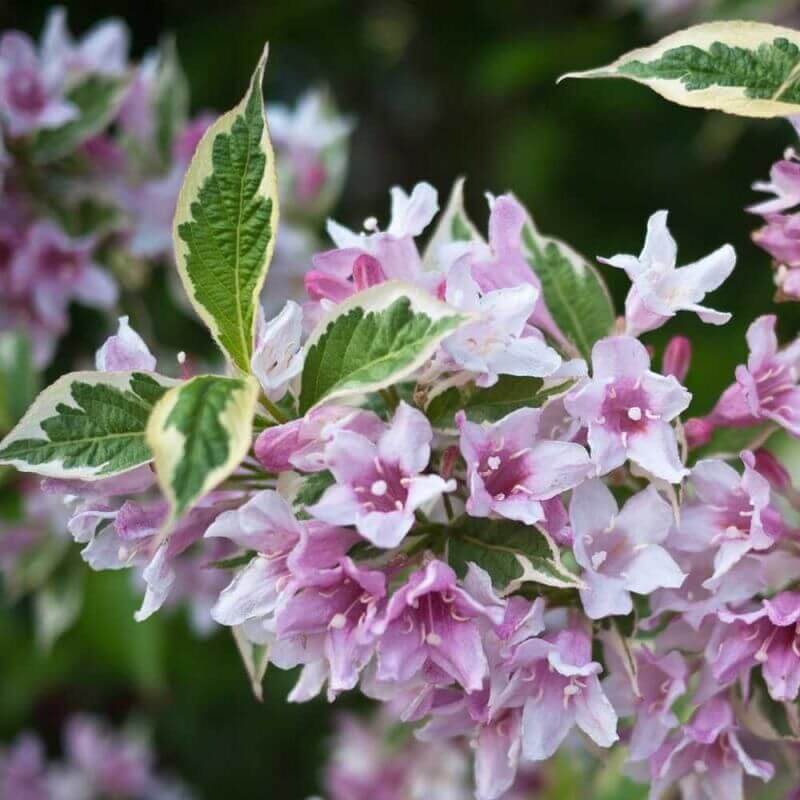 view full screen
---
Recently Viewed
Your recently viewed products will be shown here as you browse
Questions? Contact White House Nursery