Digitalis canariensis syn - Canary Island Foxglove
Digitalis canariensis (was known as Isoplexis canariensis) is an evergreen, clump forming shrub with serrated, oval, dark green leaves. Flowers are foxglove-like with a flattened appearance, reddish-orange or apricot in colour and held on upright spikes to 30cm in length.
Height to 1m. Width to 1m
Full sun to part shade
75mm Pot
Drought tolerant.
SKU:
Digitalis canariensis syn - Canary Island Foxglove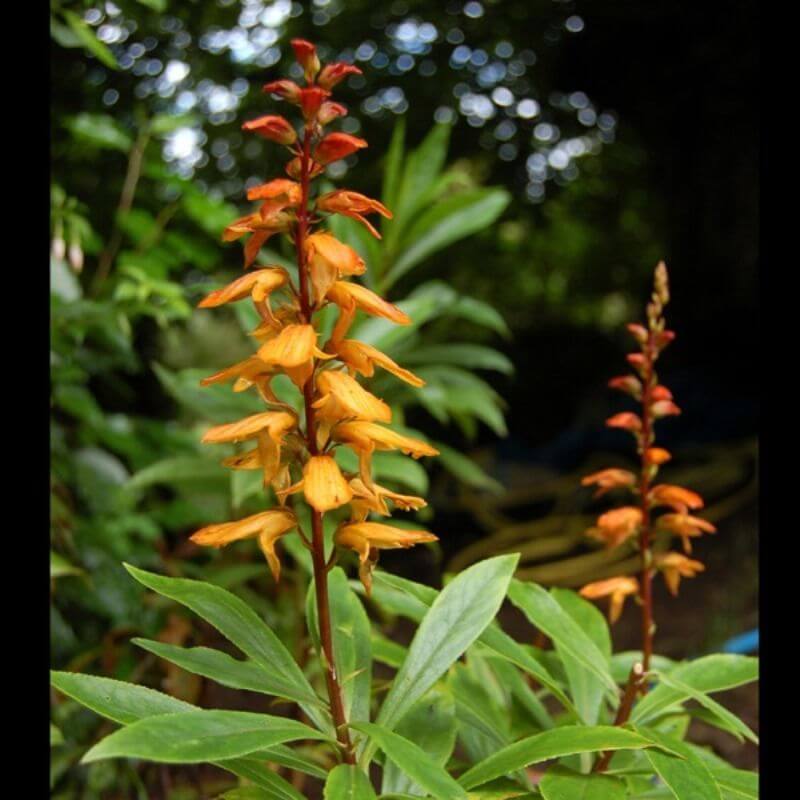 view full screen
---
Recently Viewed
Your recently viewed products will be shown here as you browse
Questions? Contact White House Nursery