Viburnum tinus Laurustinus
This is a great shrub for a hedge. Having just planted 180 on a friends bush block, I know it creates a wonderful evergreen hedge.
It flowers in winter with lovely pink and white clusters and thrives in full sun. This shrub survives in a range of conditions.
Also makes a nice ornamental for the garden.
Height to 3m
Width to 3m
Full sun to Part shade
Frost and drought tolerant.
SKU:
Viburnum tinus Laurustinus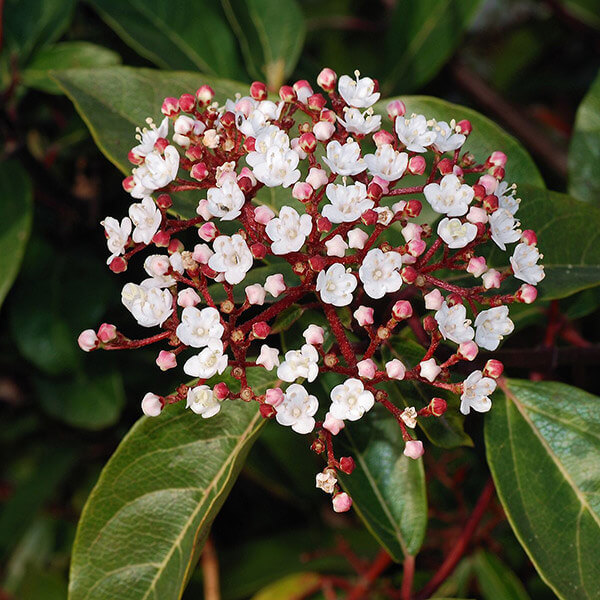 view full screen
---
Recently Viewed
Your recently viewed products will be shown here as you browse
Questions? Contact White House Nursery