Ceanothus Blue Pacific
This is a wonderful evergreen shrub with masses of deep blue flowers in clusters in spring.
It is an hardy and fast growing shrub. Good for the general garden or amongst the shrubbery.
Height to 3m
Width to 2m
Full sun to part shade
Frost and drought tolerant.
Pollen and Nectar
SKU:
Ceanothus Blue Pacific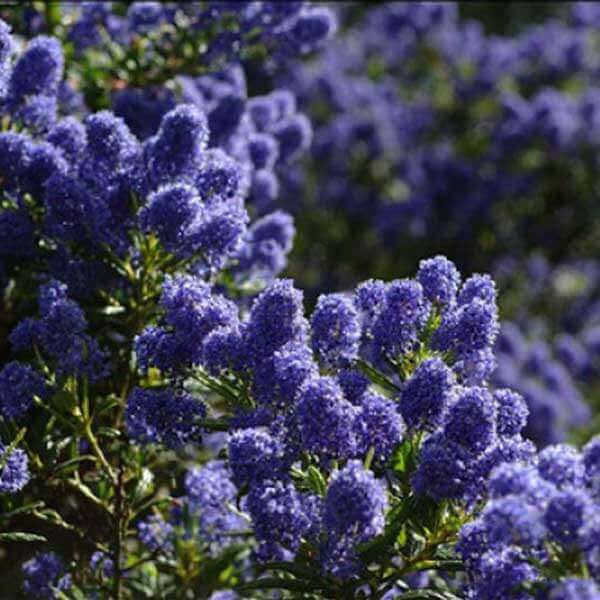 view full screen
---
Recently Viewed
Your recently viewed products will be shown here as you browse
Questions? Contact White House Nursery