Grevillea banksii x bipinnatifida
This is a small, spreading shrub. It flowers in spring and summer with pinkish/red flowers. This flowers are particularly attractive to birds. Works well as a screen.
Height to 1.5m
Width to 2m
Full sun to part shade.
Frost and drought tolerant.
140mm Pot
Low Nectar & Pollen
Australian Native Plant.
SKU:
Grevillea banksii x bipinnatifida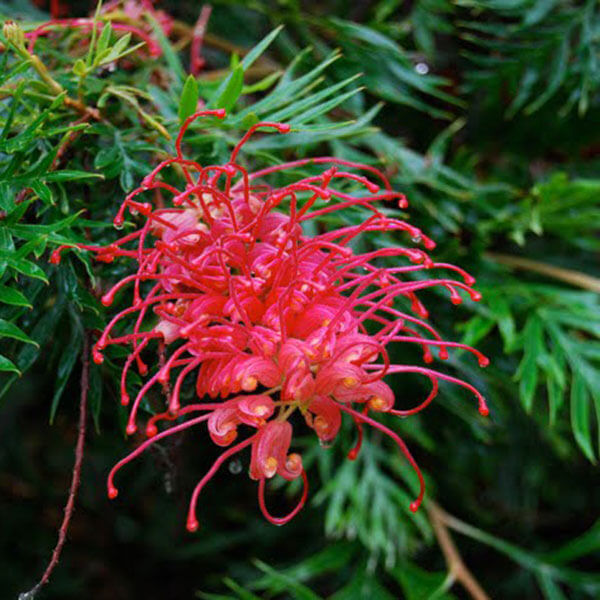 view full screen
---
Recently Viewed
Your recently viewed products will be shown here as you browse
Questions? Contact White House Nursery