Viburnum opulus xanthocarpum
This is a large mounded shrub which has white lace-cap flowers in spring.
Following the flowers, gold and yellow berries appear turning orange when ripe.
Not for human consuption.
Excellent for the shrubbery, as a specimen, or for down the garden path.
Height to 3m. Width to 3m
Full sun to part shade. Frost and drought tolerant.
SKU:
Viburnum opulus xanthocarpum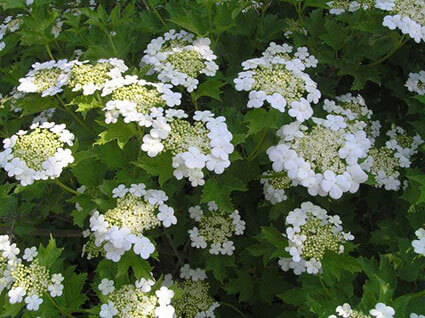 view full screen
---
Recently Viewed
Your recently viewed products will be shown here as you browse
Questions? Contact White House Nursery