Cornus alba sibirica - Red Stem White Dogwood
This is a brighter red coloured Red Stemmed Dogwood.
It has soft green leaves in spring that turn to dark green leaves in summer. In autumn, the leaves go red.
Large flat white flower heads in Spring. White berries in summer.
Stems are at their best in winter.
Best to cut back stems by 2/3 at the end of winter.
Height to 3m
Width to 3m
Full sun to part shade
Frost and drought hardy
SKU:
Cornus alba sibirica - Red Stem White Dogwood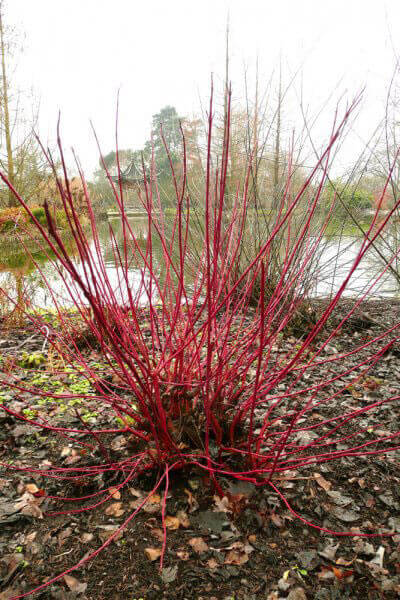 view full screen
---
Recently Viewed
Your recently viewed products will be shown here as you browse
Questions? Contact White House Nursery