Pseuderanthemum
This plant is from the Yunnan Province in China.
This shrub has heads of white, individual, scallop shell shaped flowers, delicately perfumed.
Height to 2m. Width to 2m. Full sun to part shade.
Protect from frost and keep moist in summer.
Prune to maintain shape.
Good for pots and shrubberies.
Availability:
Out of Stock
Back in stock? Sign up to be notified when it comes back in
Ask a Question
How We Do Things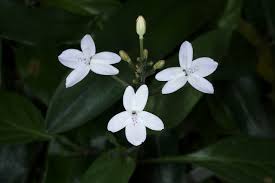 view full screen
---
Recently Viewed
Your recently viewed products will be shown here as you browse
Questions? Contact White House Nursery