Eupatorium bartleanum sordidum
This is an evergreen shrub with large heads of wonderful mauve/purple flowers rising above the green foliage.
It flowers in Spring and Summer with heads about 25 - 30cm across.
Keep moist in Summer and protect from severe frost in Winter.
Height 1.5m. Width 1m.
Full sun/part shade.
Protect from severe frost.
SKU:
Eupatorium bartleanum sordidum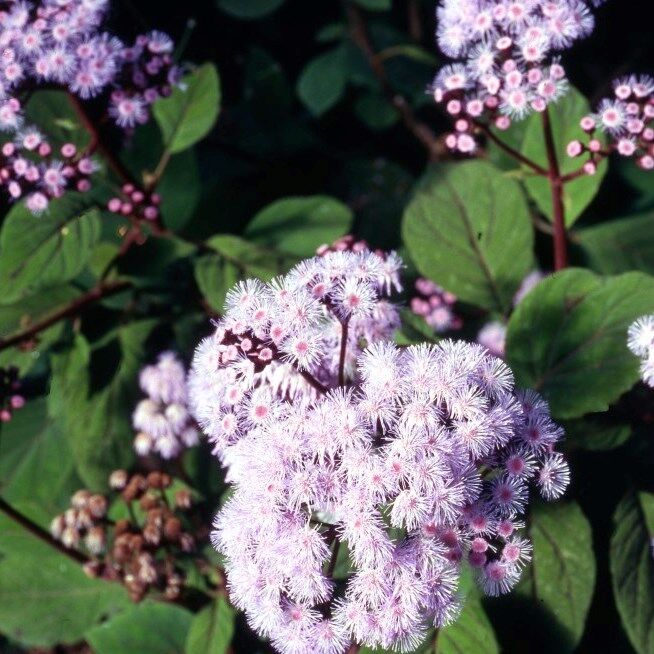 view full screen
---
Recently Viewed
Your recently viewed products will be shown here as you browse
Questions? Contact White House Nursery