Indigofera decora - Bush wisteria
This is a small suckering, winter deciduous shrub.
It flowers in Spring with chains of pink, pea like flowers about 15 - 20cm in length.
It closely resembles Wisteria, giving way to it's common name of 'Bush Wisteria'.
Cut back after flowering and it will give a second flowering in Autumn.
Full sun/part shade
Height 75cm. Width 75cm.
Frost tolerant & Drought hardy.
SKU:
Indigofera decora - Bush wisteria
Availability:
Out of Stock
Back in stock? Sign up to be notified when it comes back in
Ask a Question
How We Do Things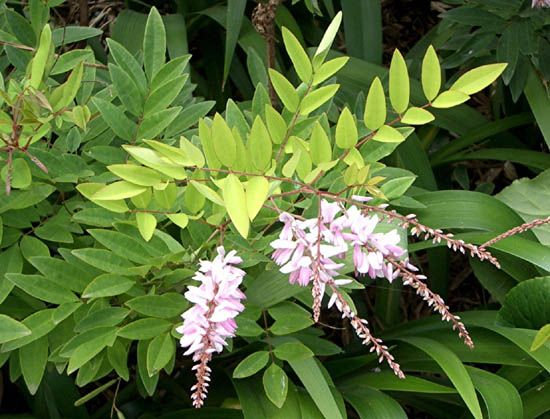 view full screen
---
Recently Viewed
Your recently viewed products will be shown here as you browse
Questions? Contact White House Nursery