Hydrangea Macrophylla Tosca
Morning sun to afternoon shade in the warmer states, and full sun in the cooler states.
Flowers in Spring to Summer, and if you cut it back in Summer, you will get an Autumn flowering too.
For Pink and Red Hydrangeas, a side dressing of dolomite lime in late Winter or early Spring, will intensify the colours.
Height 1 - 2m.
Width 1 - 1.5m.
Frost tolerant
SKU:
Hydrangea Macrophylla Tosca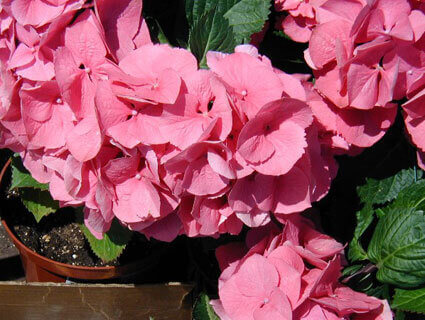 view full screen
---
Recently Viewed
Your recently viewed products will be shown here as you browse
Questions? Contact White House Nursery