Cussonia - Mountain Cabage Tree
Mountain Cabage Tree
Cussonia is a genus of plants of family Araliaceae, represented by 20 species. It originated in Africa and has its center of distribution in South Africa and Madagascar.
The name Cussonia was given by carl Peter Thunberg to commemorate the French botanist Pierre Cusson (1727 - 1783).
Slow growing. Height to 4mt. Good for bonsai.
SKU:
Cussonia - Mountain Cabage Tree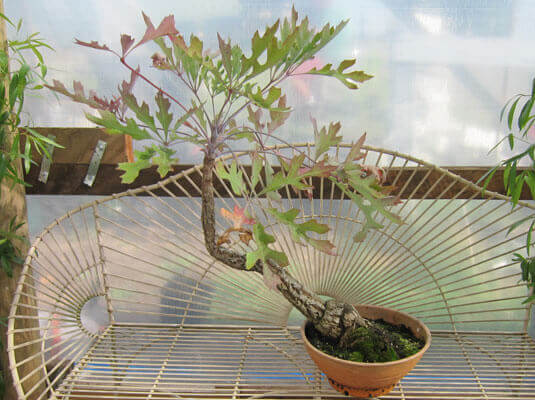 view full screen
---
Recently Viewed
Your recently viewed products will be shown here as you browse
Questions? Contact White House Nursery