Bergenia cordifolia Rubra
This is a hardy winter/spring flowering evergreen perennial. It is clump forming and can be used as a slow growing ground cover. Its leaves are green through three seasons and turn a rusty brown in autumn.
Height to 30cm
Width to 70cm
Full sun to part shade. Prefers morning shade and afternoon sun.
Fairly frost tolerant.
SKU:
Bergenia cordifolia Rubra
Availability:
Out of Stock
Single Plant
75mm
Single
$8.50
(Out of Stock)
Back in stock? Sign up to be notified when it comes back in
Three Plants
75mm
Pack
$22.50
(Out of Stock)
Back in stock? Sign up to be notified when it comes back in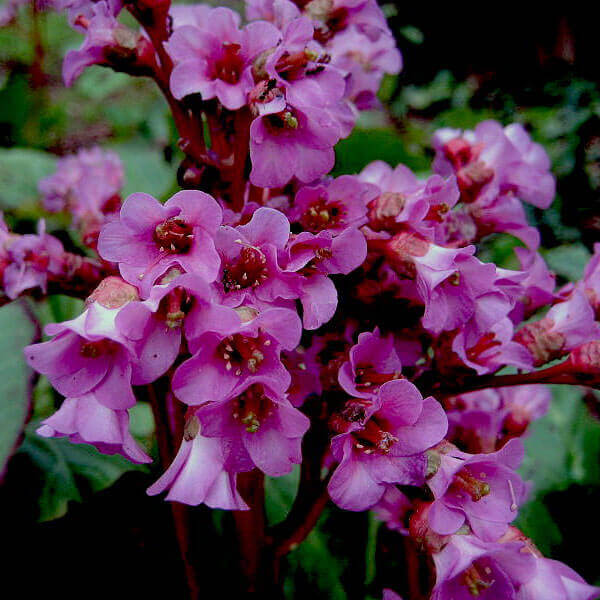 view full screen
---
Recently Viewed
Your recently viewed products will be shown here as you browse
Questions? Contact White House Nursery