Wachendorfia thyrsiflora - Red root
This is an amazing plant. It likes it's roots wet, so as the water retreats over the summer, the roots follow and if obstructed, they will climb over the obstruction. When they do this you will see the amazing red roots appear.
Excellent plant for around ponds, dams and for planting on dam walls.
An evergreen perennial.
Clumping. Large fan shaped leaves.
In summer, big 2m flowers spikes of orange/yellow orchid like flowers numbering in the 100's.
Height 2m
Width 1m.
Drought and frost tolerant.
SKU:
Wachendorfia thyrsiflora - Red root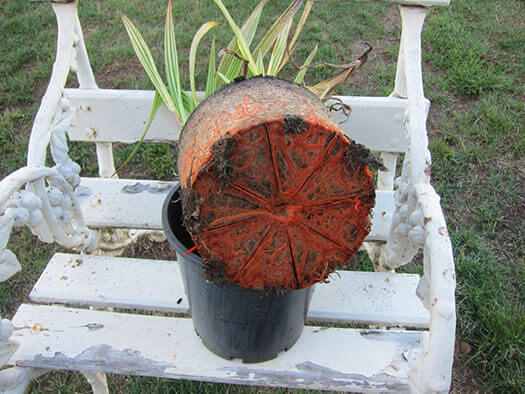 view full screen
---
Recently Viewed
Your recently viewed products will be shown here as you browse
Questions? Contact White House Nursery