Ophiopogon
Ophiopogon Dwarf Green Mondo Grass
Ophiopogon is a genus of herbaceous perennial plants with about 65 species, native to warm temperate to tropical east, southeast, and south Asia. The name of the genus is derived from Greek ?φις ophis, snake, and π?γ?ν pogon, beard, most probably referring to its leaves and its tuffed growth. It is placed in the family Asparagaceae.
They grow from short rhizomes, and bear tufts of leaves, from which flowers emerge in racemes held on short stems above the leaves.'
Ophiopogon Nanus
Ever popular, dwarf mondo grass. For the shade or part sun.
Height to 20cm. Clumping.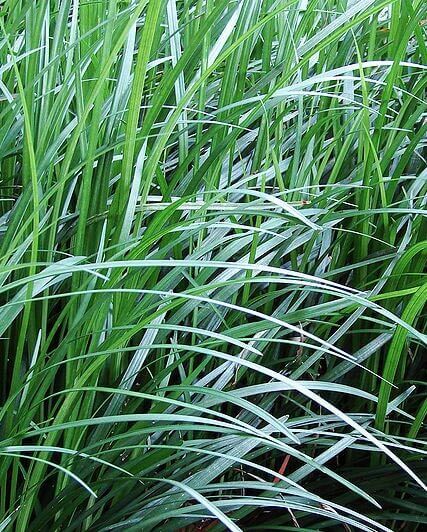 view full screen
---
Recently Viewed
Your recently viewed products will be shown here as you browse
Questions? Contact White House Nursery