Mint Varieties
The type genus for the mint (Lamiaceae) family, Mentha is made up of 25 species of evergreen and deciduous rhizomatous perennials found from Europe to North Africa, Asia, and Australia. These aromatic plants are found in a variety of habitats.
A number of species are used in herbal teas and as food flavoring, and in addition to their culinary uses, mints are also widely used as medicinal herbs and for fragrance.
Explore our mint range.
Back in stock? Sign up to be notified when it comes back in
Ask a Question
How We Do Things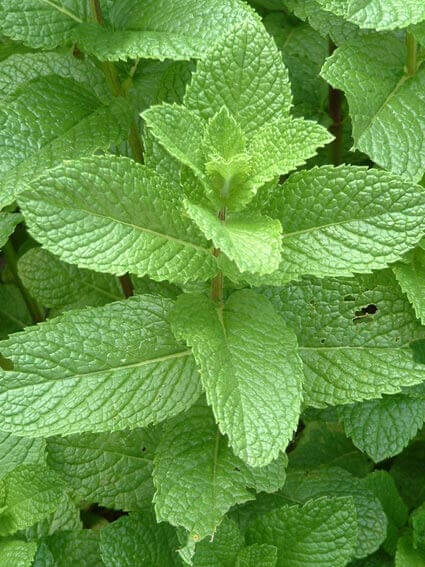 view full screen
---
Recently Viewed
Your recently viewed products will be shown here as you browse
Questions? Contact White House Nursery