Basil Varieties
Basil is one of the most valuable plants in the garden, and is a perfect flavouring with tomatoes. They are easy to look after and they contribute much to many different types of dishes in the kitchen.
Basil has large, soft, fragrant, lush foliage so it grows well through summer and throughout the year in warmer areas of Australia.
Explore our Basil range.
Winter has well and truely arrived in Victoria and our Basil range is now dormant. It'll be ready for sale and your orders in Spring.
Availability:
Out of Stock
Back in stock? Sign up to be notified when it comes back in
Ask a Question
How We Do Things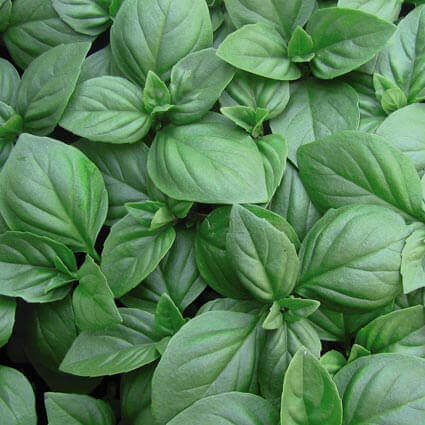 view full screen
---
Recently Viewed
Your recently viewed products will be shown here as you browse
Questions? Contact White House Nursery