Triple Curled Parsley
The Triple Curled is an annual that will produce abundant, frilly bright green leaves with compact growth. Triple Curled Parsley is commonly used as a garnish but it also adds terrific flavor and nutritional value when cooked into soups, stews, meat and vegetable dishes, and chopped fresh for use in salads.
It's one of the main ingredients of tabbouleh, a Middle-Eastern cold salad.
SKU:
Triple Curled Parsley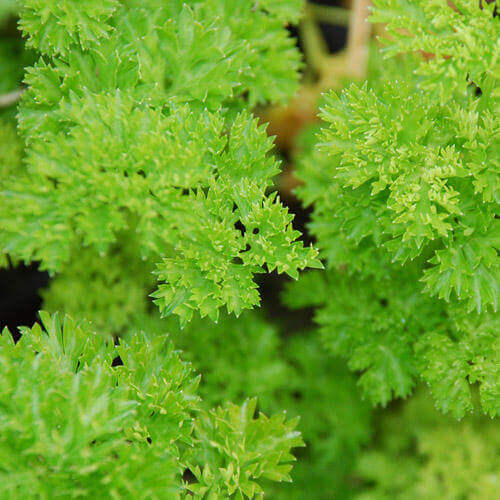 view full screen
---
Recently Viewed
Your recently viewed products will be shown here as you browse
Questions? Contact White House Nursery