Grevillia rosmarinifolia Nana
This grevillea a small evergreen shrub with needle type leaves. In winter and spring it produces red and yellow spidery flowers. This plant is good for a hedge as it foliage is dense.
Also good in tubs or for general garden use.
Height to 1.5m
Width to 1m
Full sun to part shade
Frost and drought tolerant
Attracts birds
140mm Pot
Australian Native Plant.
SKU:
Grevillia rosmarinifolia Nana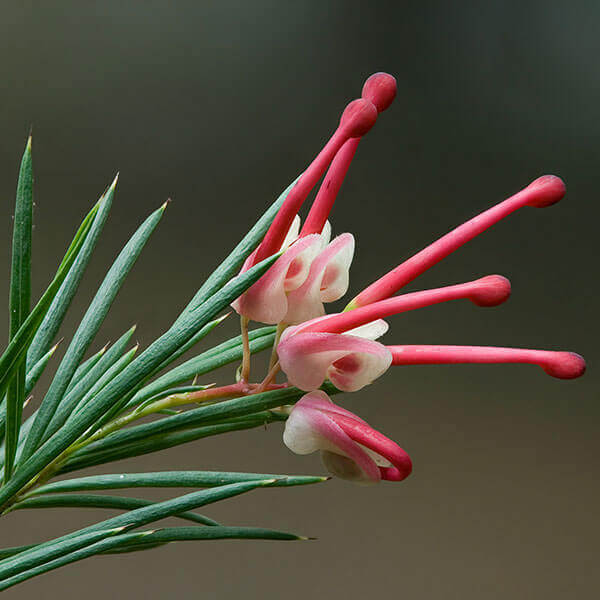 view full screen
---
Recently Viewed
Your recently viewed products will be shown here as you browse
Questions? Contact White House Nursery