Adenanthos sericea - Red Flowering Albany Woollybush
This is a medium sized shrub with spreading branches. It has orange tubular flowers for most of the year. The narrow grey foliage makes a good contrast for the flowers.
This plant is regarded as highly decorative.
Good for screening, windbreaks and coastal plantings.
Height to 6m
Width to 6m
Full sun to part shade
Frost and drought tolerant.
140mm Pot
Australian Native Plant.
SKU:
Adenanthos sericea - Red Flowering Albany Woollybush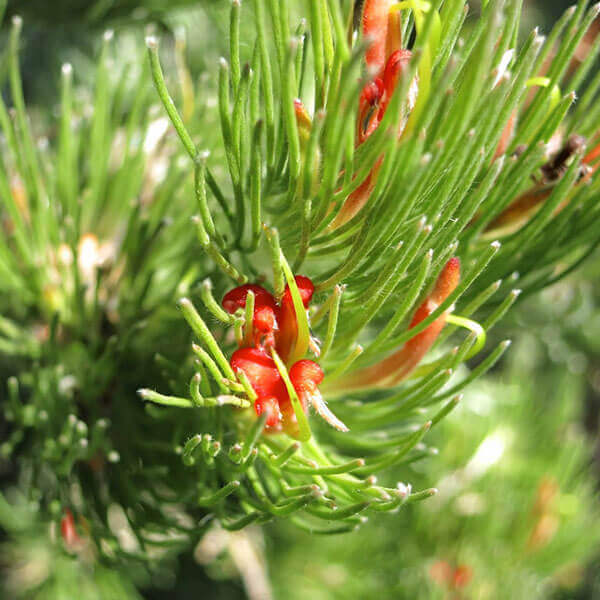 view full screen
---
Recently Viewed
Your recently viewed products will be shown here as you browse
Questions? Contact White House Nursery