Westringia fruiticosa - Wynabbie Gem
This is a evergreen shrub with lovely white and pale blue flowers, all year round.
Flowers appear all through the year, but are most abundant in early summer.
Good for coastal, screening or informal hedges.
Height to 1.2m
Width to 1.2m
Full sun to part shade
Drought and frost tolerant
140mm Pot
Nectar & Pollen
Australian Native Plant.
SKU:
Westringia fruiticosa Wynabbie Gem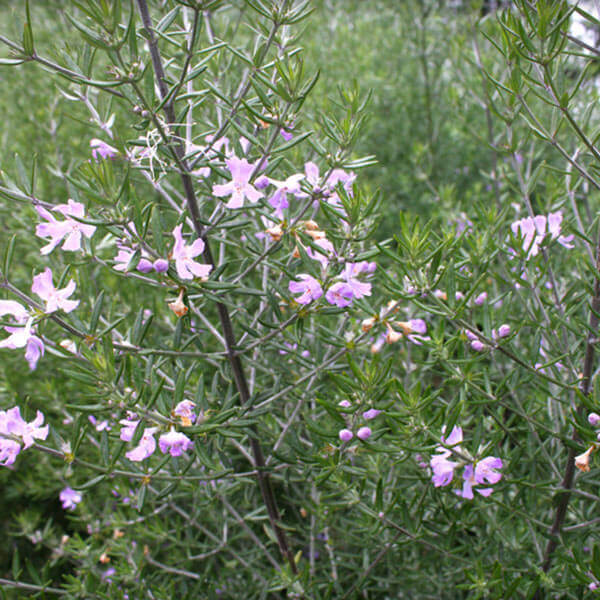 view full screen
---
Recently Viewed
Your recently viewed products will be shown here as you browse
Questions? Contact White House Nursery