Dodonaea viscosa - Purpurea - Purple Hop Bush
This is a evergreen shrub with purple leathery leaves that has clusters of reddish seeds in summer.
Excellent as 'contrast foliage' or as a screen or hedge.
Tolerates poor soil, windy and costal sites.
Height to 3m
Width to 1.5m
Frost and drought tolerant.
Full sun to part shade
140mm Pot
Australian Native Plant.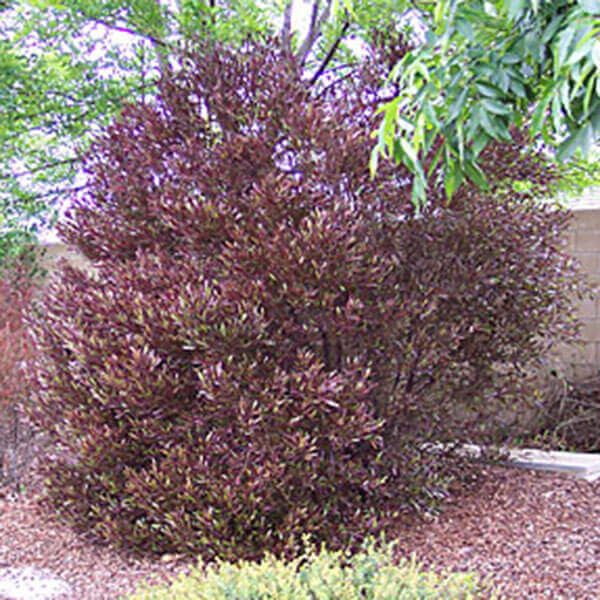 view full screen
---
Recently Viewed
Your recently viewed products will be shown here as you browse
Questions? Contact White House Nursery