Leptospermum morrisonii - Copper Glow
This is a form of tea-tree with copper coloured foliage and beautiful green/white flowers in spring.
It's an ideal hedging or screening shrub.
Suitable for shrubberies, garden or hedging.
Height to 3m
Width to 3m
Full sun to part shade.
Frost and drought tolerant.
Pollen and Nectar
Australian Native Plant.
SKU:
Leptospermum morrisonii - Copper Glow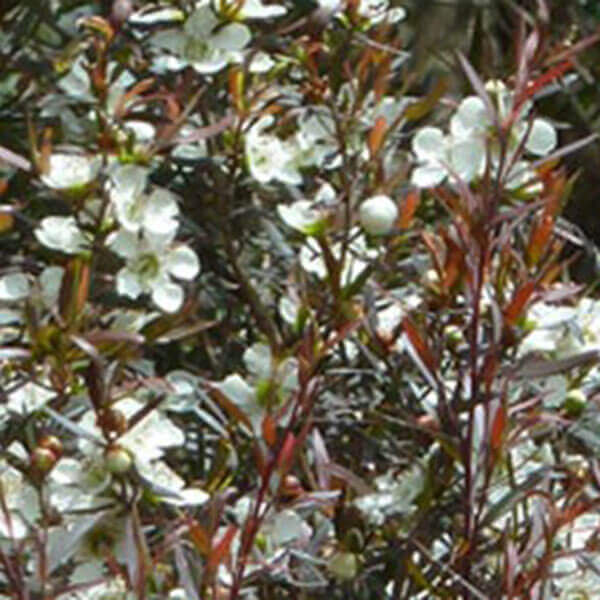 view full screen
---
Recently Viewed
Your recently viewed products will be shown here as you browse
Questions? Contact White House Nursery