Westringia fruiticosa - Jervis Gem
This is a tough shrub. It has small pale purple flowers in spring to autumn.
Ideal for low maintenance gardens. Often used as a hedge.
Height to 1m
Width to 1m
Full sun to part shade
Frost and drought tolerant
140mm Pot
Nectar & Pollen
Australian Native Plant.
SKU:
Westringia fruiticosa Jervis Gem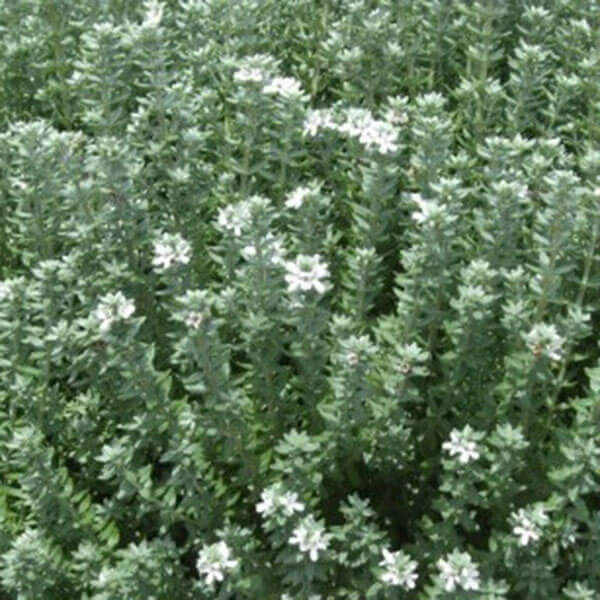 view full screen
---
Recently Viewed
Your recently viewed products will be shown here as you browse
Questions? Contact White House Nursery