Young Berry - Rubus ursinus
We have two varieties of this berry. With thorns or thornless. Both have similar characteristics except the one with thorns is more vigerous.
This is a spring flowering, rambling berry that we grow on a support. It produces large purple to black berries in summer. Sweet with a slight tartness. More flavour than Blackberries.
Full Sun
Fertile well drained soils.
Rambling
Frost and drought tolerant.
SKU:
Young Berry - Rubus ursinus
Availability:
Out of Stock
Thorns
150mm
Thorns
$13.50
(Out of Stock)
Back in stock? Sign up to be notified when it comes back in
Thornless
150mm
Thornless
$13.50
(Out of Stock)
Back in stock? Sign up to be notified when it comes back in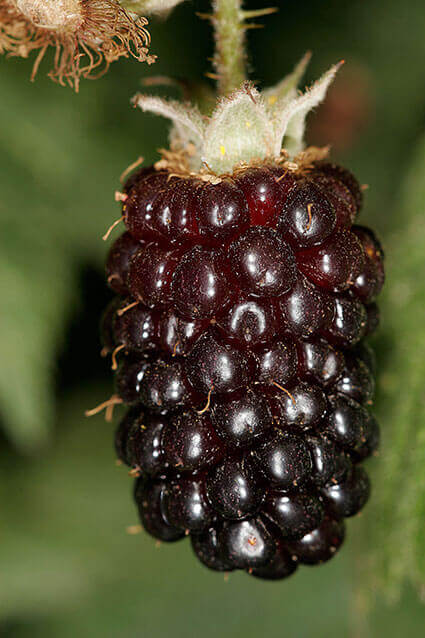 view full screen
---
Recently Viewed
Your recently viewed products will be shown here as you browse
Questions? Contact White House Nursery