Tropaeolum tricolour
This is a wonderful climbing plant that grows and flowers in winter.
It is summer dormant.
It is a perennial climber.
Grown from a tuber, this is the most spectacular climber.
It requires a climbing frame for best results.
In summer, when it is asleep, keep it in a dry place.
Sold as a flowering size tuber. Just plant in a pot and water when signs of growth appear.
Full sun to part shade
Grows to 3m.
Sold as a Tuber
Availability:
Out of Stock
Back in stock? Sign up to be notified when it comes back in
Ask a Question
How We Do Things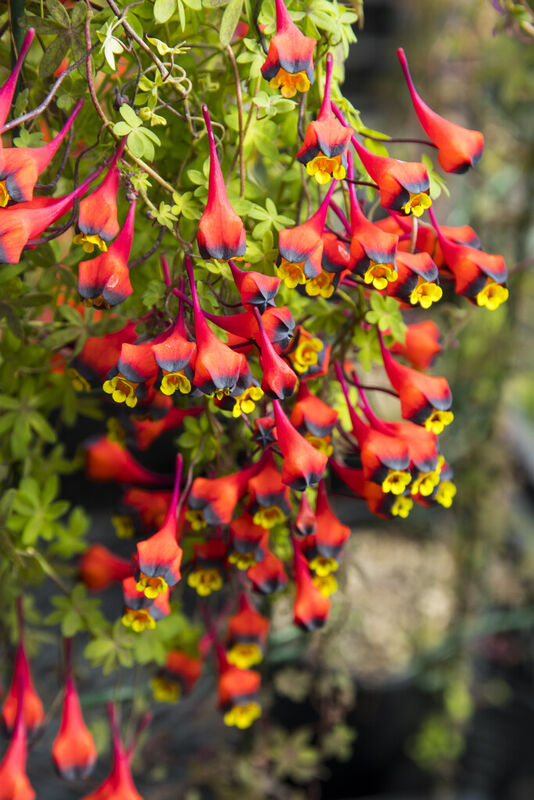 view full screen
---
Recently Viewed
Your recently viewed products will be shown here as you browse
Questions? Contact White House Nursery