Veltheimia bracteata - Forest Lily
This is an ideal plant for dry and shady areas of the garden.
It's origins are South Africa.
It flowers in late winter to early spring. The flowers are long lasting.
The colour is in shades of pink. Not only the colour of the photo.
Similar in style to the Knifophia up to 60cm in height.
Height to 60cm Width to 20cm
Semi-Shade to Shade

140mm Pot


SKU:
Veltheimia bracteata - Forest Lily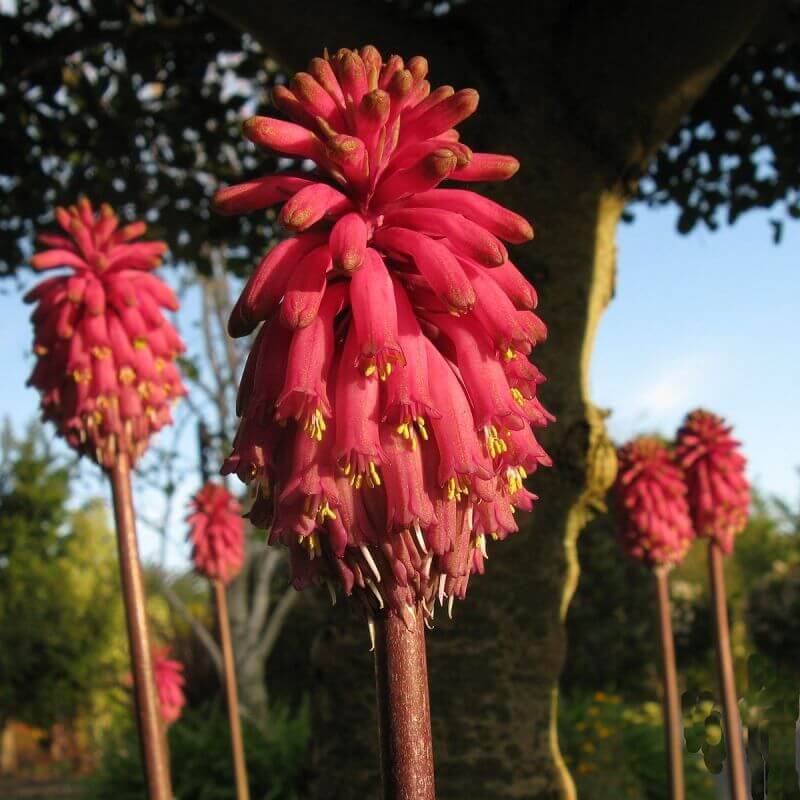 view full screen
---
Recently Viewed
Your recently viewed products will be shown here as you browse
Questions? Contact White House Nursery