Herbaceous Peony - Felix Crousse
Magnificent Spring flowering perennial with sweet perfumed blooms reminiscent of roses. The Chinese regard these plants as the Queen of flowers and are thought to represent good fortune, love and prosperity.
They are good, healthy, 2-3 eye divisions that will also flower in pots, have a gorgeous perfume and multiple flowering heads. Our Peonies are bare rooted stock in Winter and in Pots in Spring, Summer and Autumn.
Flowering period: Late spring to summer
Height to 90cm.
Width to 50cm
Full sun to Part Shade
15cm Pot
Full planting instructions accompany your plant.
SKU:
Herbaceous Peony - Felix Crousse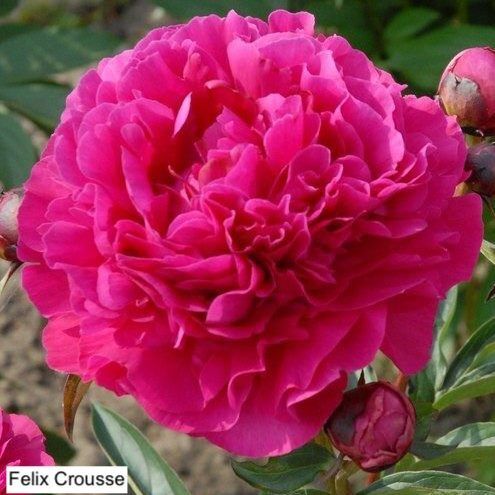 view full screen
---
Recently Viewed
Your recently viewed products will be shown here as you browse
Questions? Contact White House Nursery